It's been a busy 2 months of recording and composing! February kicked off with a recording session with the 1st Old Boys Band Belfast at SARC, QUB, where we recorded my piece Rasp, commissioned by New Music Dublin in 2022. Brass magazine 4barsrest released an article about the recording here.

February also saw the broadcast of my orchestral piece Coruscate on BBC R3 New Music Show 18th Feb and the final barline of Honnold, a huge new work commissioned by the Crash Ensemble for 10 players and 7 video screens. I had a great time experimenting with the instruments to create new and unusual sounds, and the piece is full of objects like paperclips, magnets, and even a washing-machine hose! The visuals were created in collaboration with kinetic sculpture artist and print designer Oisín McDonnell, and the piece will premiere on 21st April at New Music Dublin (tickets are available here). Both RTÉ and the Journal of Music have published articles about the premieres at NMD, and you can read more detail about my piece in the RTÉ article. The music is based on climber Alex Honnold's historic ascent of El Capitan cliff face without ropes.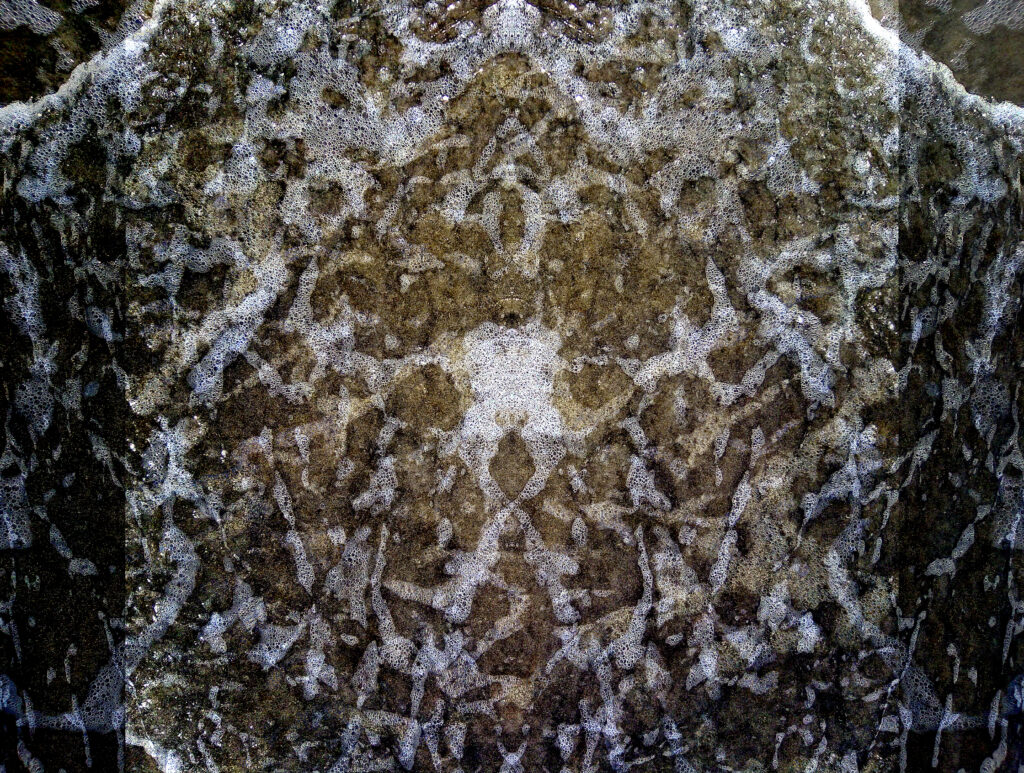 I made a lot of progress during Feb and March on my upcoming album Kraina, finishing another of the pieces which will feature on the album. Her Name is Sorrow, with text which I commissioned from Boston poet Anna A. Friedrich, was written for tenor Joshua Ellicott, violist Laura Sinnerton, and accordionist Dermot Dunne, and we'll be recording the piece over the summer. I'm also delighted that the album has received funding from the PRS Foundation for Music through their Open Fund for Music Creators.
I met with the NI Concert Band for a rehearsal in February to begin our collaboration for the Adopt a Music Creator Scheme run by Sound and Music. Looking forward to diving into this piece! My music also had it's Wigmore Hall debut, with bassoonist Maria O'Dea, who performed Caerfyrddin as part of the Irish Heritage Competition. Pianist Laurent Durupt gave the French premiere of Lorica from my piano suite Ceaselessly into the Past at an event in Paris featuring music and poetry.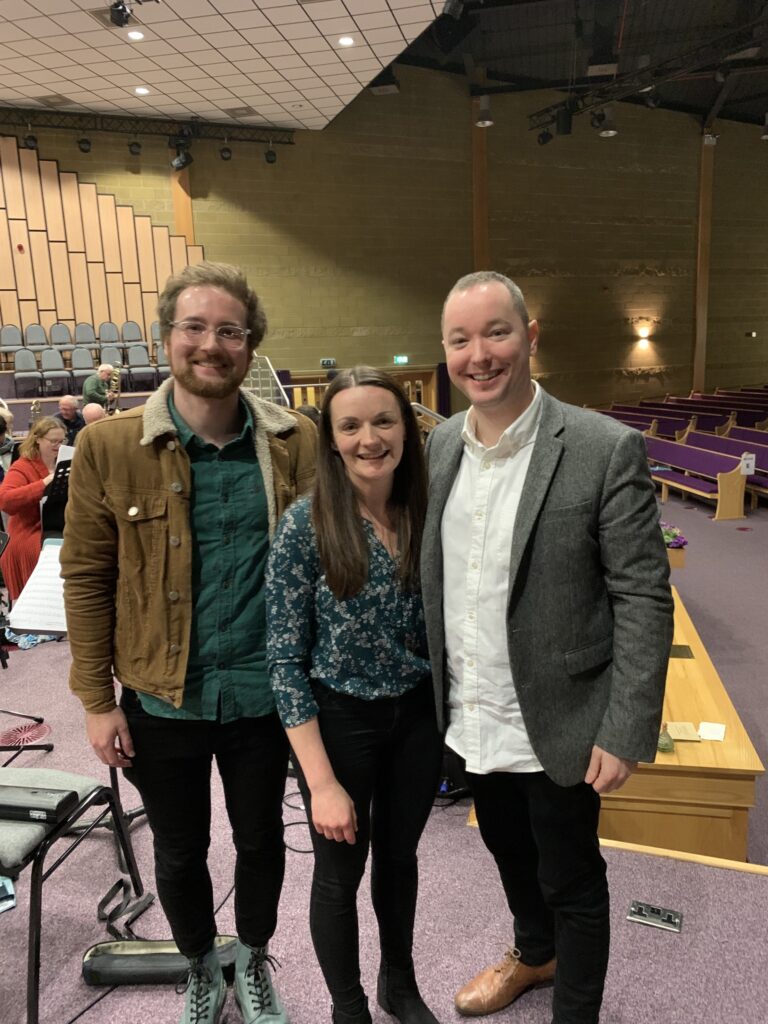 Finally, I was delighted that my orchestral piece Laniakea was selected for honourable mention by the Student Symphony Orchestra of the University of South California. Congratulations to the winner, Pierre Fontaine! You can listen to the Ulster Orchestra's performance of Laniakea below: