At the end of December I had two performances of works featuring electronics: Crash Ensemble played Cross-Purposes for clarinet/cello/electronics at The Source Arts Centre in Tipperary, and Tacet(i) Ensemble screened Pollen, Blood, and Seaspray for narrator/accordion/electronics/visual media in Bangkok, Thailand. Crash Ensemble received a 4-star review in the Irish Times for their [REACTIONS] album, with Cross-Purposes described as 'abrasive and compelling'. January kicked off with a major premiere: the Ulster Orchestra performing my piece Coruscate, which was recorded for future broadcast on BBC Radio 3. It was a varied and thrilling programme, and a pleasure to have my work presented alongside compositions by Ed Bennett, a new work for guitar (Craig Ogden) and orchestra by Greg Caffrey, and a song cycle for mezzo (Sarah Richmond) and orchestra by Frank Corcoran.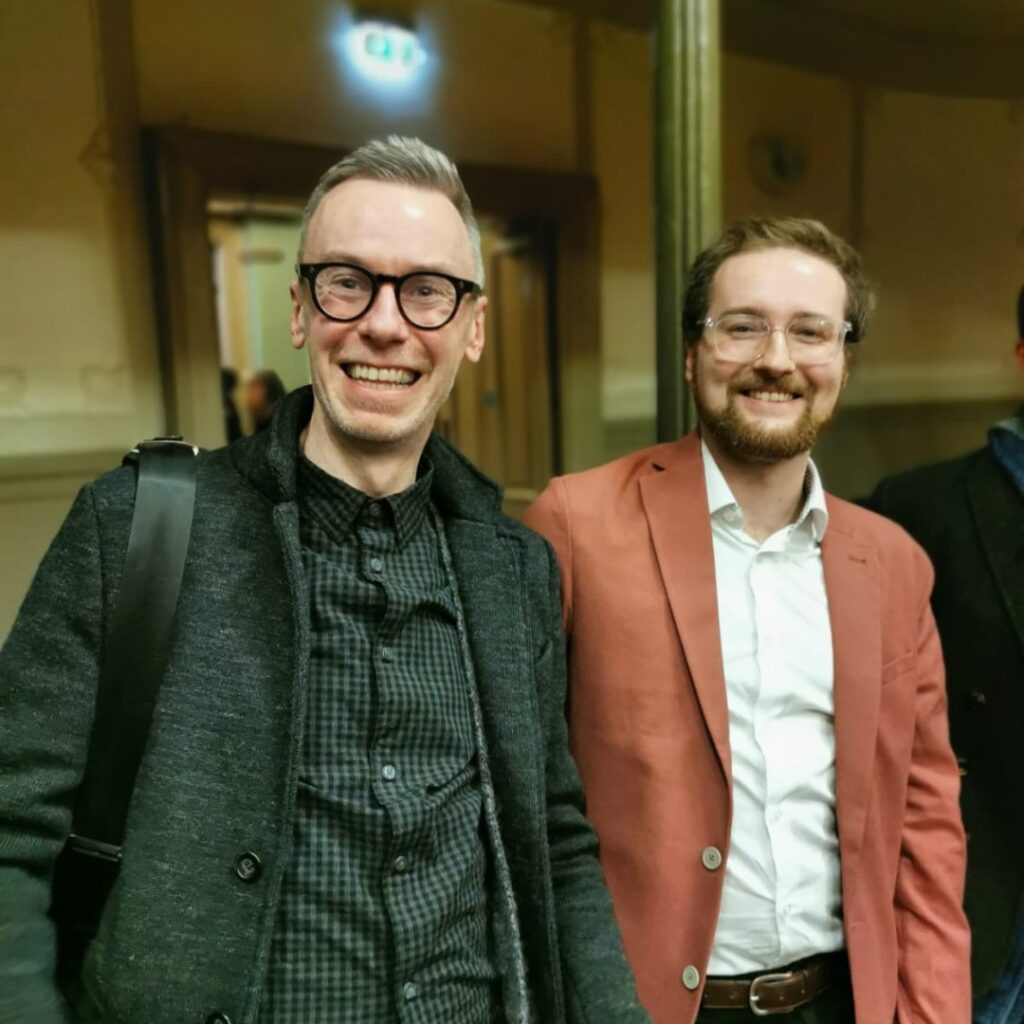 Making Music UK and Sound & Music announced the pairings for their Adopt a Music Creator Scheme for 2023, and I'm delighted to have been paired with the NI Concert Band, I attended a workshop day in London and I'm looking forward to beginning to work with the band in the coming months.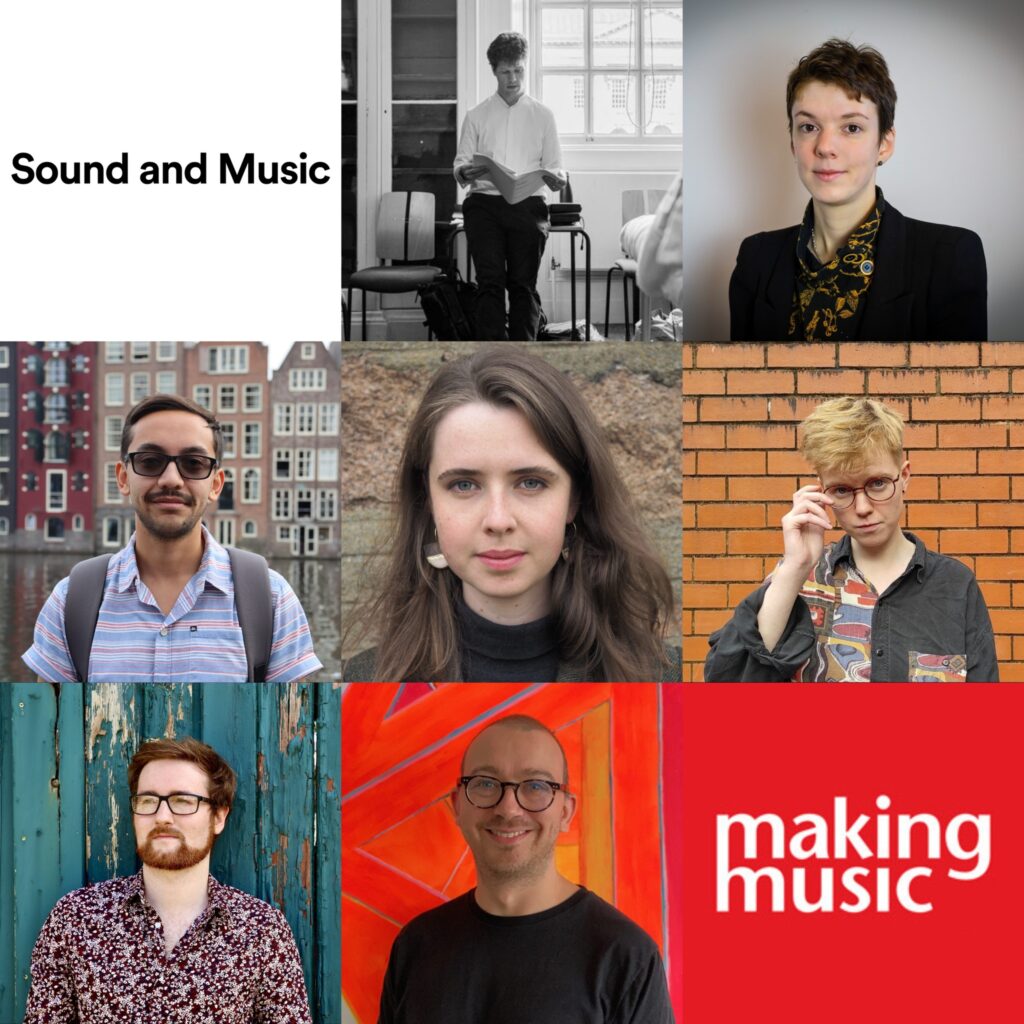 CMC Ireland and Moving on Music hosted a Belfast launch of their new disc new music::new ireland four, which features my large chamber piece Engines of Babel. Martin Johnson, lead cellist of the NSO Ireland, performed my piece Bánú an Lae (Whitening Day) from the suite Three Words for Light.
I spent most of January working on my new piece for Crash Ensemble, Honnold, for New Music Dublin, and putting together plans for my new CD, Kraina, which releases in late 2023. In February I will be recording my brass band piece, Rasp, funded by Help Musicians UK (see press release by 4barsrest here), my short piece Lorica will have its French premiere in Paris by pianist Laurent Durupt on 5th Feb. I will have my Wigmore Hall, London, debut, with bassoonist Maria O'Dea playing Caerfyrddin on 16th Feb. Next pieces on the desk are new works for voice/viola/accordion, and mixed sextet.