My debut album Light of Shore released on October 8th, 2021, and is available for streaming, download, and as a double disc CD. You can order the album on bandcamp.
CDs: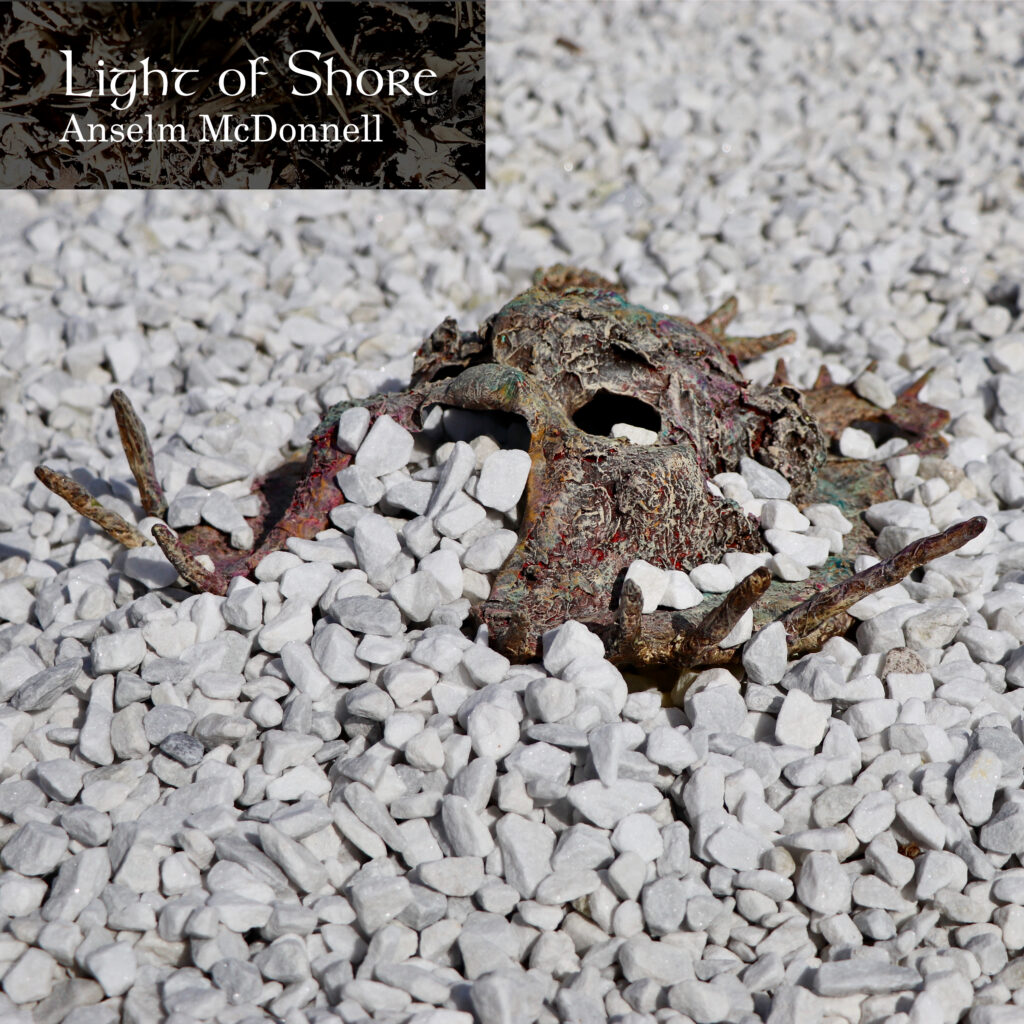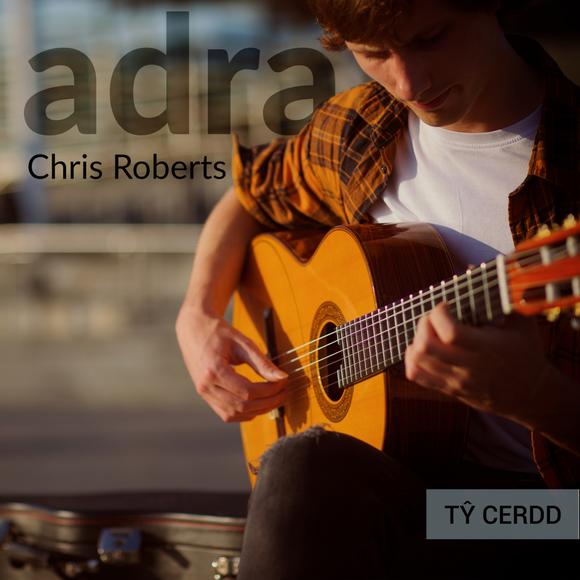 Forthcoming CDs:
Cross-Purposes for duo and electronics to feature on Reactions by the CRASH Ensemble.
Trailers for Light of Shore below.
For more information on upcoming releases sign up to my newsletter here.
Chapters:
Annunciations: Sacred Music for the 21st Century, edited by George Corbett, available from May 4th 2019. Chapter 7.2 and 7.3 contributed by Anselm McDonnell. http://www.openbookpublishers.com/product/994