For Quintet version see Rasp (Quintet)
Year: 2022
Instrumentation: Brass Band
Duration: 9:30"
Performance History: Commissioned by New Music Dublin and the Royal Irish Academy of Music for performance by the 1st Old Boys Brass Band Belfast at New Music Dublin 2022.
Funded by Help Musician's UK Recording Fund, I recorded Rasp with the 1st Old Boys in early 2023. Below is a preview (unmixed) of the recording, which will feature on an upcoming release.
Article from 4barsrest about the recording: read here.
About:  The inspiration for the piece was an exploration of rough, rasping sounds on brass instruments and juxtaposing these with smoother effects. The piece moves between sections of aggressive, spiky material and more gentle moments that combine rich chords with soaring melodies. I had a clear idea in my head of the opening gesture, a descending growl in the trombone, and the material develops out of this moment, often returning to this gesture to launch the piece forward.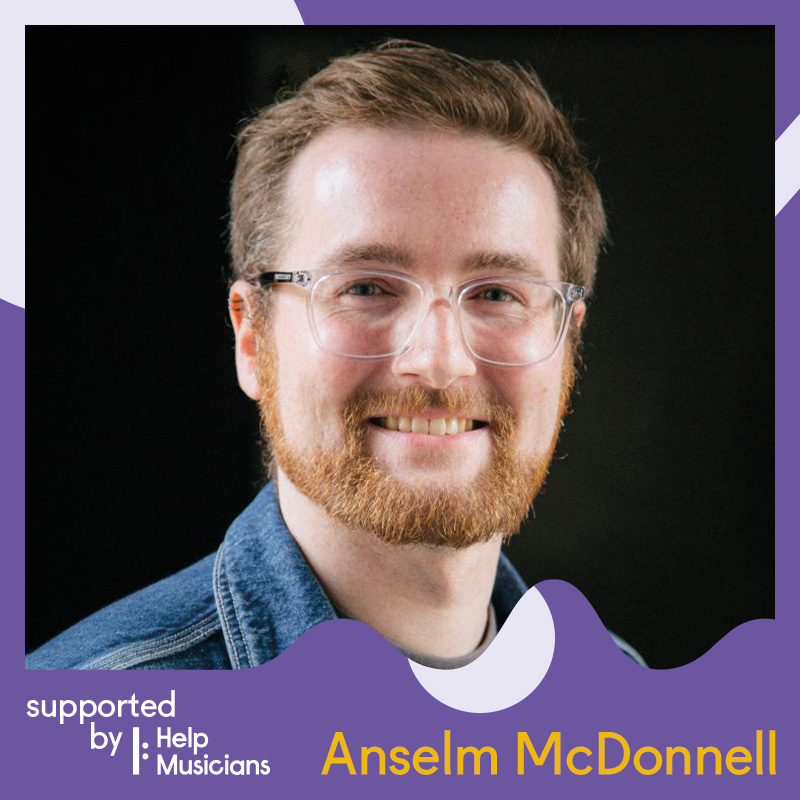 Browse orchestral works