Latest news:
14th February 2018 St Salvator's Chapel Choir, St. Andrews, performing my choral piece 'Hinneni' as part of the Service of Readings and Music.
March 2018 Horn piece to be performed by Andrew Budgen and filmed at St Michael's, Manchester.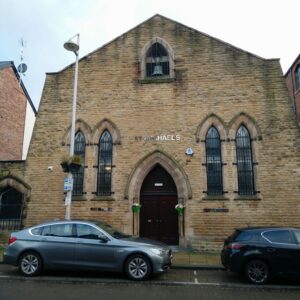 14th March 2018 Ficino Ensemble playing my commissioned work 'Dancing while others sleep' in the Ulster Museum as part of Moving On Music's night music series.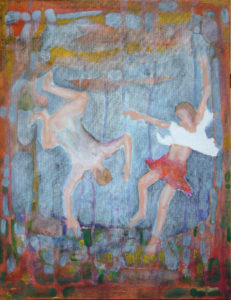 March 2018 CD launch Very privileged to have my own choral work 'Hinneni' featured on 'Annunciations', the St Salvator's Chapel Choir's new CD. It features sacred music by Sir James MacMillan, his influences, contemporaries and six new generation composers mentored by him on the TheoArtistry Composers' Scheme.

(A behind-the-scenes documentary on the TheoArtistry Composers' Scheme, which brought together theologians and composers to collaborate on six new works of sacred music. Featuring world-renowned composer Sir James MacMillan, Professor at the University of St Andrews' Institute for Theology, Imagination and the Arts.)
December 2017 Japanese premier of two of my guitar works will be performed summer 2018 by Rosetta Contemporary Ensemble.
Eyewitness of His Majesty: – I Bartholomew, the Scholar, – VI Judas, who betrayed Him.
Archive:
June 2017 'Two Baptisms in Solway Firth' premiered by The Assembly Project at the St. Magnus International Festival, Orkney, Scotland.
The St Magnus Composers' Course 2017 is an intense experience for composers in the magical and inspiring surroundings of the Orkney Islands and is directed by composers Alasdair Nicolson and Sally Beamish.
Working with professional musicians performing at St Magnus International Festival and writing a substantial work for The Assembly Project.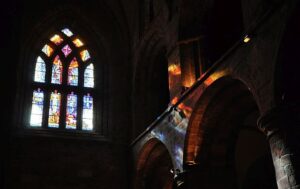 May 2017 A new piece written for the Marsyas Trio work-shopped and recorded as part of the inaugural Peter Reynolds Composer Studio at the Vale of Glamorgan Festival Composer's Programme under the artistic direction of festival founder and composer, John Metcalf, and senior lecturer in composition at Cardiff University School of Music, Robert Fokkens.
April 2017 My choral work 'The Trial' has won 1st prize for choral composition at the 121st Feis Ceoil, 2017. Adjudicator: Raymond Deane, composer.
24th March 2017 Flax Trust guitar performance.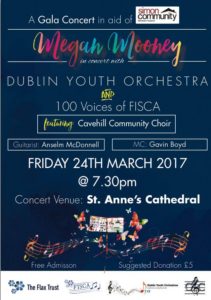 9th March 2017. Harty Room, Music Building, Queen's University, Belfast, premiere of my latest guitar compositions.
3rd March 2017  BBC National Orchestra of Wales will premiere the orchestral version of my work 'The Pearl: Movement IV' in Cardiff. More details at: BBC National Orchestra of Wales
21st February, 2017 My ensemble piece 'The Great White Throne' was played by Hard Rain Soloists Ensemble in the Ulster Museum.
Jan./Feb. 2017 I was selected to take part in the Theoartistry project in St. Andrews, Scotland under the supervision of Sir James MacMillan.